Offer
We specialise in made-to-measure dresses for women. All of our garments are unique and cannot be found anywhere else in the world.
The style and model oft the garment are freely choosen by the customer. The fabrics we are working with are of exceptional quality and consist mainly of natural materials.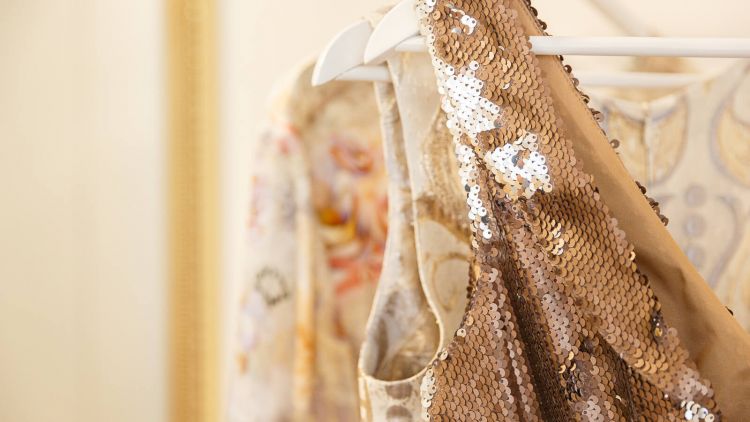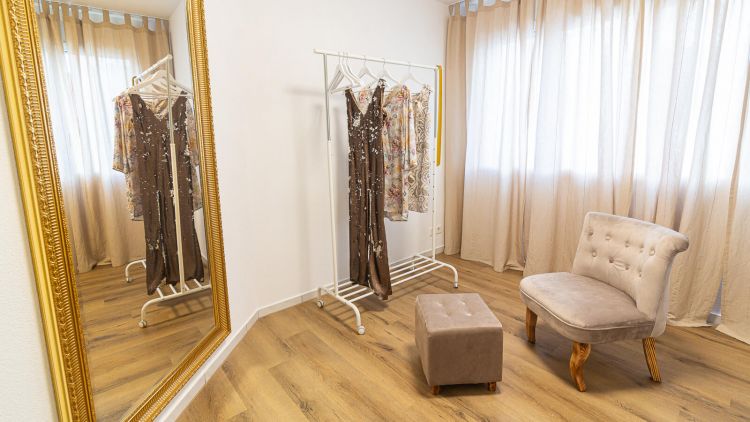 The process of making a tailor-made garment begins with us taking your measurements and then drawing up the sewing pattern. Depending on the cut and complexity of the garment, one to two fittings are necessary after the first appointment to finalise the garment for collection.
Individual design - Swiss quality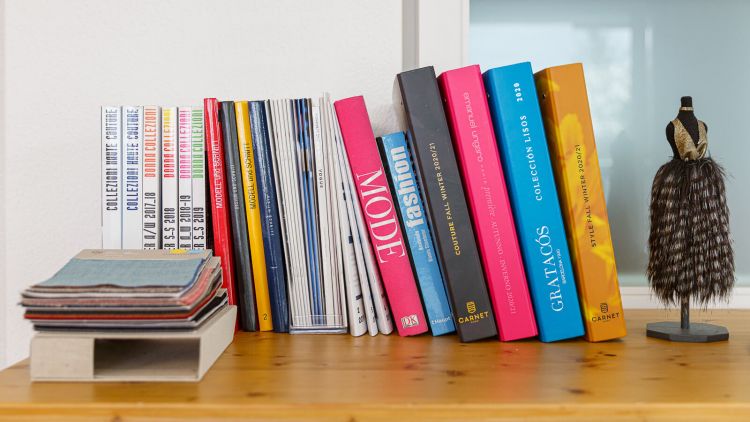 php defined('C5_EXECUTE') or die("Access Denied."); ?>